Fire Investigator Jobs In Florida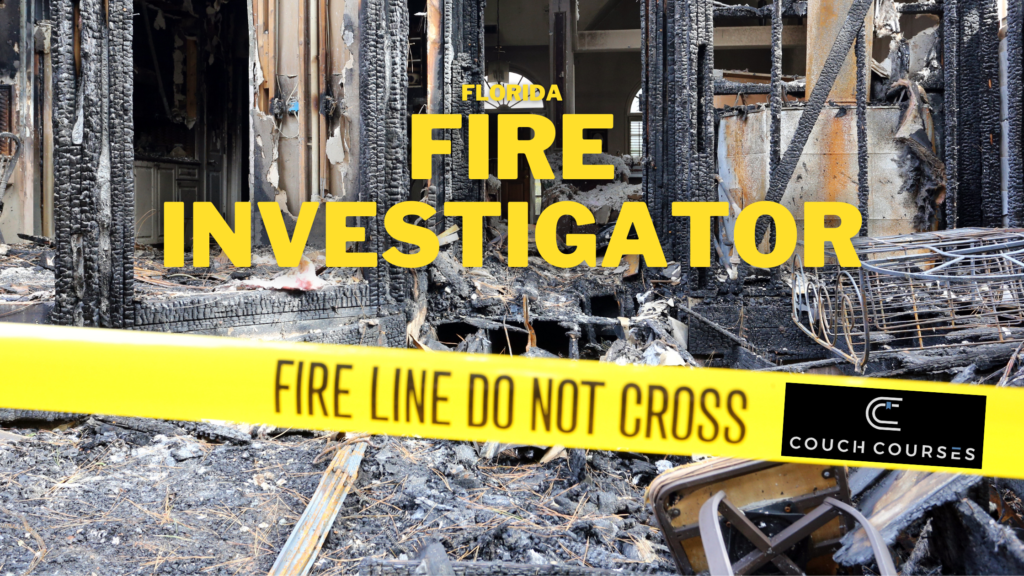 Fire Investigators in Florida, What do they do?
You always hear about firefighters and first responders. However, another avenue in the fire service that is extremely important but rarely discussed is Fire Investigator.
These men and women follow the many avenues of the Florida Bureau of Fire Standards and Training curriculum and become certified Florida firefighters, certified law enforcement officers, law enforcement crime scene technicians, or fire safety inspectors. 
These specialized individuals evaluate fire scenes, document thoroughly, and identify, collect, and preserve evidence. They are diligent in preventing contamination of the fire scene, packaging and transporting evidence, all while implementing and maintaining a chain of custody.
This is to assist in the apprehension of arsonists and insurance fraud criminals. As well as sometimes putting a cause to a complex fire to help prevent similar fires in the future. 
Fires of accidental cause need to be identified so that dangerous practices can be eliminated through public education, or so that dangerous or defective products can be taken off the market or modified to improve safety.
Fires that are deliberate need to be detected so that the parties responsible can be apprehended before doing more harm; and punished if necessary. 
In the United States, the National Fire Incident Reporting System (NFIRS) of the U.S. Fire Administration (USFA) states that the United States has one of the highest per capita fire death rates among industrialized nations. In 1997, the U.S. fire death rate was 15.2 deaths per million. This breaks down to approximately 4,050 deaths and more than 23,000 injuries that year alone. Nearly 2 million fires occurred and the estimated dollar loss for that year was 8.5 billion.
How do you become a Florida certified investigator?
In Florida the CFO's, in conjunction with the Bureau of Fire Standards and Training, has a certification of competency.
Applicants must be a certified firefighter, certified law enforcement officer, law enforcement crime scene technician (as evidenced by employment verification), or certified fire-safety inspector
Satisfy the program requirement consisting of a minimum of 360 hours of training
Meet the requirements for certification
Complete the required task book
Pass a state written examination by 70% or higher
Firefighter courses required:
Couch Courses currently offers three (3) of the fire classes required as online firefighter Courses (links below).
Fire Investigation: Origin and Cause BFST2610
Latent Investigations – BFST2630
Arson Investigation BFST407
Post Blast Investigations BFST406
Legal Issues for Investigators BFST2670
Task book and application links: