Join our community for free and gain access to exclusive benefits like e-mail updates, coupons, and our extensive selection of online courses, including those taught by industry-leading firefighters.
Plus, you'll have first access to our firefighter blog, which features expert insights, training tips, and other valuable resources.
With Couch Courses, you can expand your skills and advance your firefighting career on your own terms. Sign up today!
Fire Officer I and II Blogs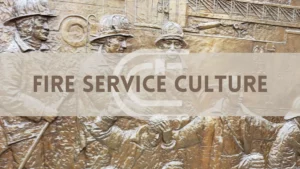 Today we hear the word "culture" as it relates to both private sector companies and public sector organizations such as fire departments, but do we
Read More »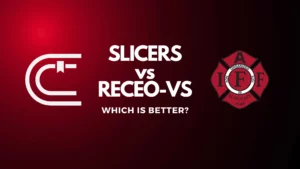 Acronyms, acronyms, acronyms, everywhere acronyms. There has been much debate and confusion about two main acronyms in the fire service: SLICERS and RECEO-VS. What do
Read More »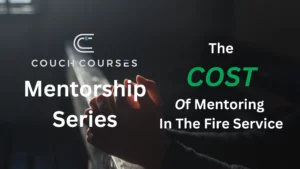 Mentoring will always cost you something. It's impossible to truly mentor someone without it costing you something. Whether you're mentoring a firefighter, training a paramedic,
Read More »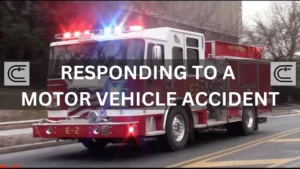 Responding to a motor vehicle accident is practically a daily occurrence in the fire service. Most accident scenes have similar situations but can be very
Read More »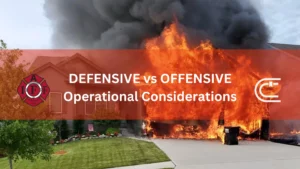 When arriving on scene to a structure fire and creating an IAP (Incident Action Plan), the first due officer needs to determine if the initial
Read More »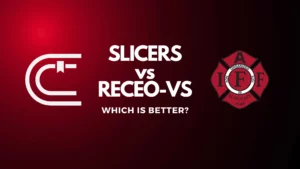 Acronyms, acronyms, acronyms, everywhere acronyms. There has been much debate and confusion about two main acronyms in the fire service: SLICERS and RECEO-VS. What do
Read More »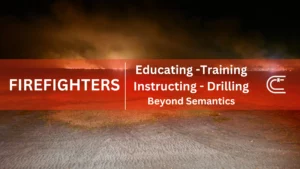 It's time to drill. Firefighter Training Tuesday. The education course will take the next three shifts. Your instructor will be… those are all phrases we've
Read More »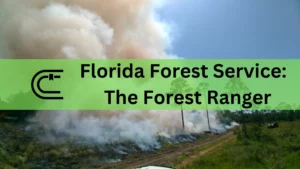 The Florida Forest Service is the lead agency for wildland firefighting in the state, and the official title of a state wildland firefighter is Forest
Read More »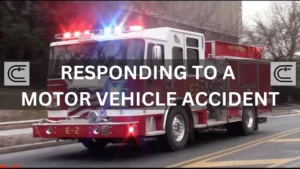 Responding to a motor vehicle accident is practically a daily occurrence in the fire service. Most accident scenes have similar situations but can be very
Read More »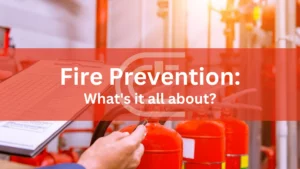 When people think of fire prevention, they typically think of code enforcement, standards, codes, laws, and statutes. Depending on who you ask, they might also
Read More »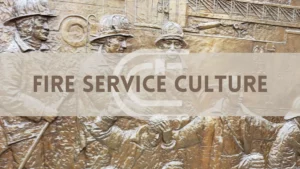 Today we hear the word "culture" as it relates to both private sector companies and public sector organizations such as fire departments, but do we
Read More »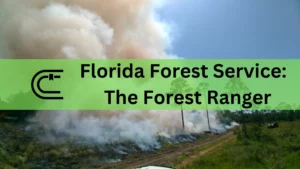 The Florida Forest Service is the lead agency for wildland firefighting in the state, and the official title of a state wildland firefighter is Forest
Read More »
Fire Investigator/Inspector Blogs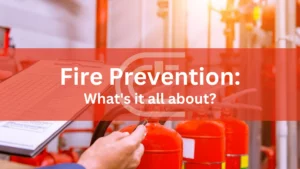 When people think of fire prevention, they typically think of code enforcement, standards, codes, laws, and statutes. Depending on who you ask, they might also
Read More »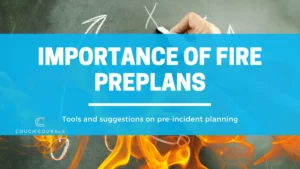 What is pre-incident planning? Pre-incident planning, fire pre-plans, preincident plans all say and mean the same thing. We can think of a 911 call as
Read More »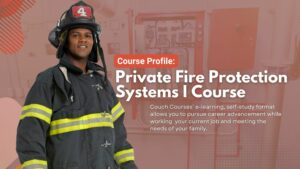 Specialized firefighting equipment and safety measures are a huge part of doing your job in the Florida Fire Service. The many remarkable technologies and tools
Read More »