Welcome to Couch Courses, the #1 solution for firefighter e-learning. Couch Courses is a Florida-based, life-paced, self-study school that focuses on helping our fire students with professional improvement and career development.
What Couch Courses is All About!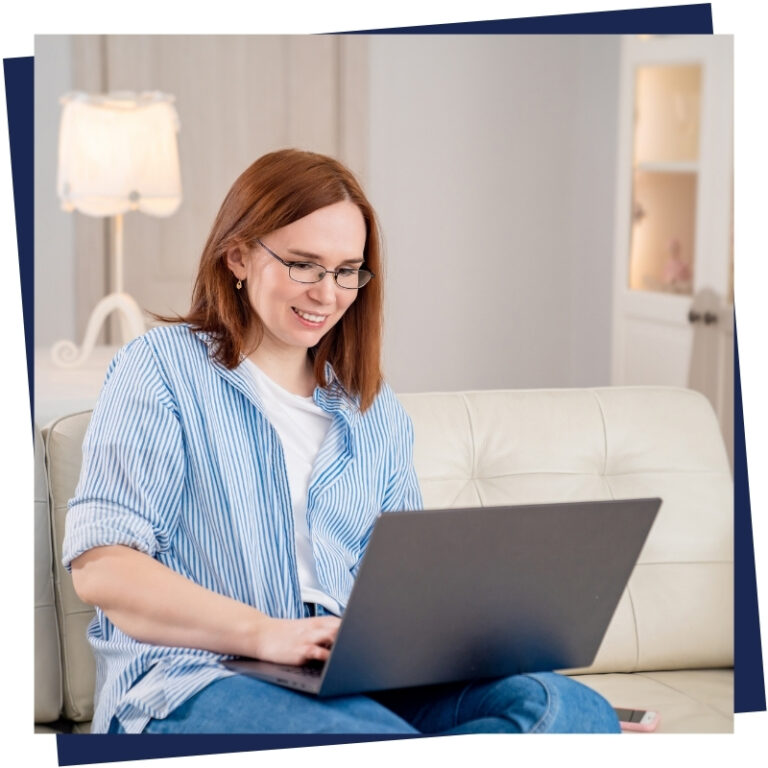 Couch Courses currently offers classes for firefighter career development and advancement, and we are working to expand our course list to include other fire course opportunities
Fire Courses taken with Couch Courses can help our students achieve their personal and professional goals, whether it's for a college degree or Florida State certification. Due to our agreement with Columbia Southern University (CSU), our students do not need to be Florida State certified firefighters to benefit from our online learning opportunities. Most of our courses have been evaluated and accredited through CSU and will convert to college level classes.